I'm being a workaholic today. It's close to 9pm and I am still in the college grading the never ending projects submitted by the students. I know by the time I reach home later, I'll definitely go straight to bed...after taking my bath la of course. Eyes are kinda tired now so...here are some pictures taken during the BSB concert in Sunway Lagoon and Colbie Caillat in Laundry, The Curve. Should've posted this ages ago but...never really had the time to. My d-cam is not a power one hence the not so clear pictures. The Devils won the match last night thanks to the penalty shot by C. Ronaldo and free kick by Owen Hargreaves. But then I didn't really felt the thrill when watching the match last night. Maybe I don't know my students that well yet and that's the reason why I didn't talk that much with them.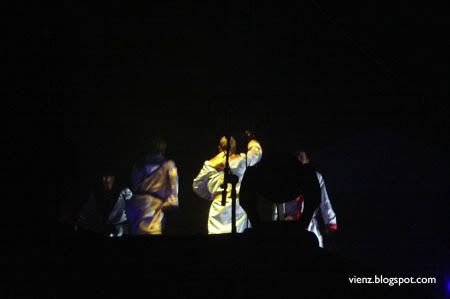 BSB kicked off the concert with singing Larger Than Life. They were all wearing boxing robes ala Rocky Balboa.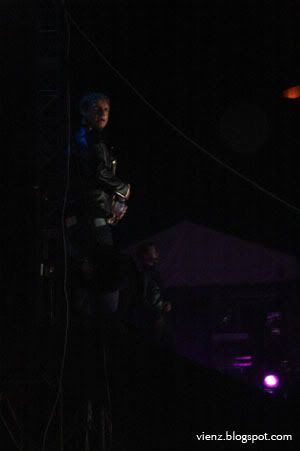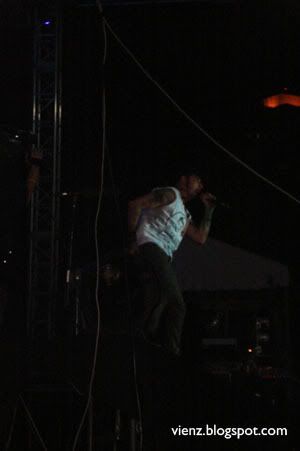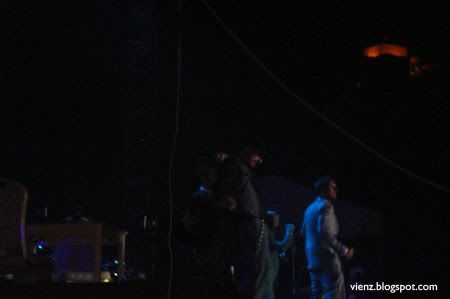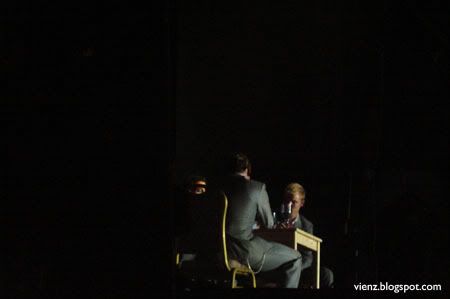 They changed quite a number of clothes. This is when they sang Show Me The Meaning Of Being Lonely.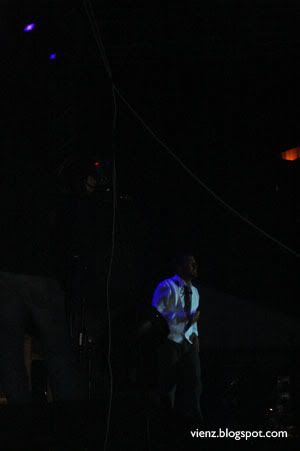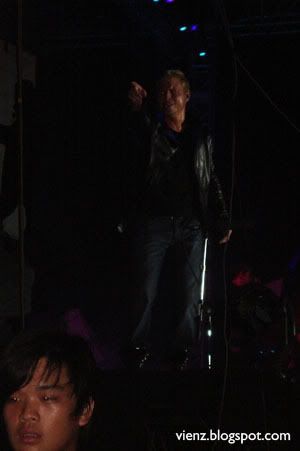 I think the best part was when Brian kept coming to the place where I stood :)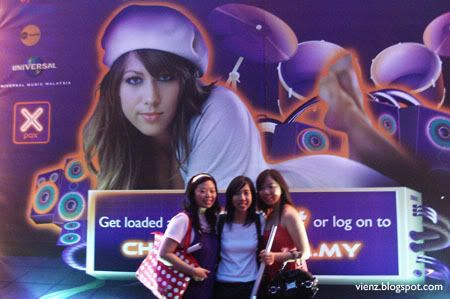 Went to watch Colbie Caillat with my workmates. LW came after...while we waited for the performance to start, the rain came pouring down and we were all soaked.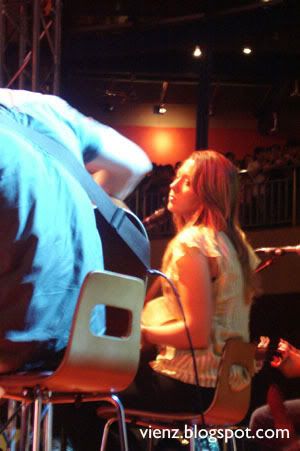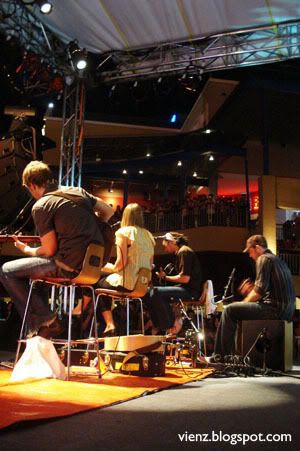 It was an entertaining show. Had to give some credits to her band as well cos they were good!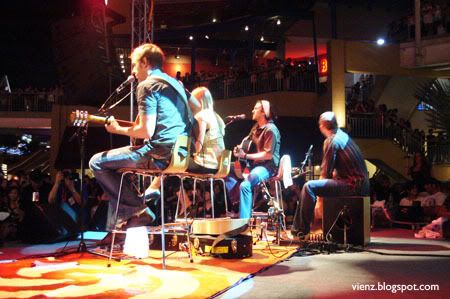 And of course she did sang her famous tunes, Bubbly and also Realize. My favourite song of all would be The Little Things.
Okay...back to work and hope that I won't stay here till midnight!