Last week on Thursday, me and 3 other workmates attended a seminar organised by the wonderful people from Adobe called The Adobe Masters Tour which was held in KL Tower . The session featured 3 Adobe gurus: Rufus Deuchler, Jason Levine and Greg Rewis where they shared and demonstrated some of the tools/applications contained in Adobe Creative Suite (i.e Photoshop, Illustrator, InDesign, Dreamweaver, Flash...etc). It was a pretty good session even though I really had a HARD time trying to keep myself awake. (yes, I have not found a way to solve my sleeping problem yet) Well, of course I do find it beneficial attending the seminar especially when the gurus shared to us the trick + techniques in creating instant logo in Illustrator and image editing in Photoshop. Should go to this sort of event again if there's any in the future :)
One of the best part attending the seminar last week was the venue. It was my FIRST time ever going up to KL Tower and I was really ecstatic about it! Not forgetting, the free buffet lunch at the rotating restaurant. Nice!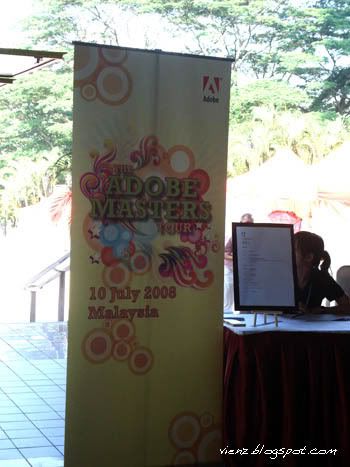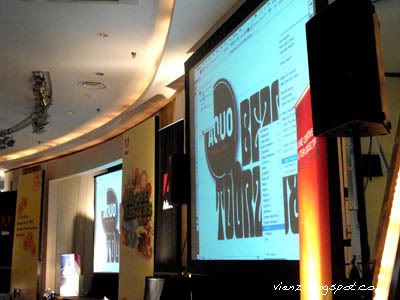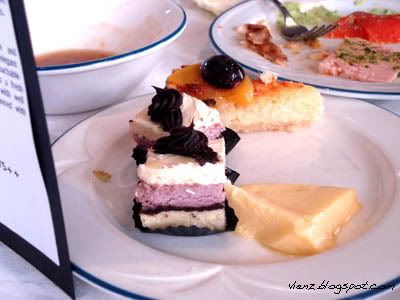 Should've taken more pictures of the foods but since I was really enjoying my lunch, I totally forgot about taking more pics haha.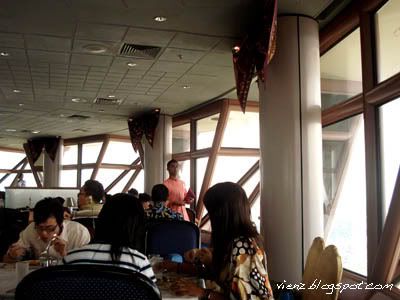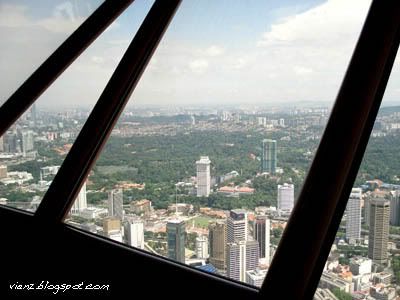 The view outside.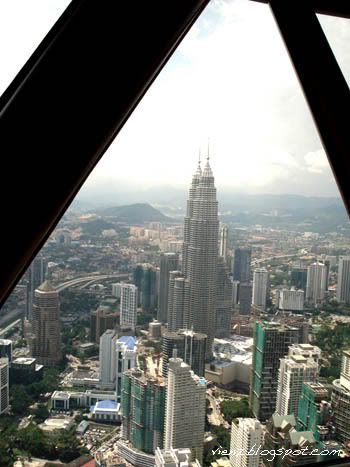 KLCC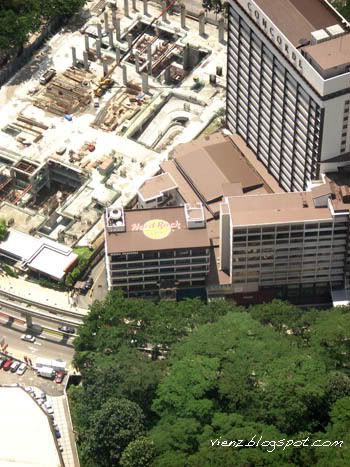 Can you spot Hard Rock Cafe?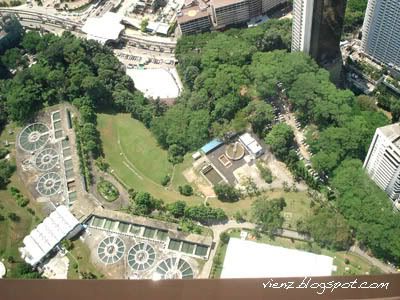 We didn't stay there till the end cos we sorta needed to head back to the office before the after-work traffic starts.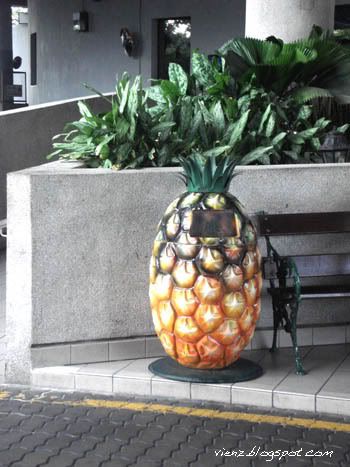 Don't this just reminds you of Spongebob's underwater pineapple house?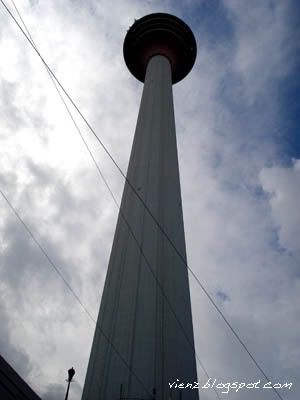 I just woke up from my nap a while ago. Because yesterday was Tuesday, that explains how drained and tired I was when I reached home. I bet today might be a tiring day too since I've made appointments with some of the students for critique session.
 Anyways, on an unrelated note, I read this while having my lunch yesterday.
About time! haha....
You know, I feel like eating Oreo cookies now. Okay, gotta go. Ohh...Kate & Leopold on TV right now :) Hugh Jackman *hearts*