Yesterday was my last day of working for the year 2008 anddddd...today I am flying off to KK City! Will be in KK for about 10 days. I wish I could stay longer BUT the new semester is starting in 3 weeks time so I had to be back on the second day of new year to get my timetable. *sigh* Anyway, hope I'm gonna have heaps of fun in KK, catching up with family, friends and all that stuffs. Plus can't wait to meet the new addition to the family too. So yeah, pray that I'll have a safe journey home aye?
I wanted to blog about this the day after my birthday but never got the time to do so...well, to sum up my birthday this year was actually a very quiet one. I mean I don't know...I guess as I get older I don't really feel the need to be all giddy about my birthday anymore. I ended up spending the remaining hours of my birthday in my room sleeping...haha ya I know what a way end it right? I probably got tired after work. But then, I am still very much overwhelmed by the wishes I got, in Facebook especially...those people that you haven't heard any news from just suddenly pops into your wall and wrote you a message. I do appreciate the effort heheh. Thanks again :)
Eventhough this year's birthday was a quiet one, I've received the best gifts everrrrr! Cos it all comes in the form of books! It's probably the best gifts I've received after so many years :)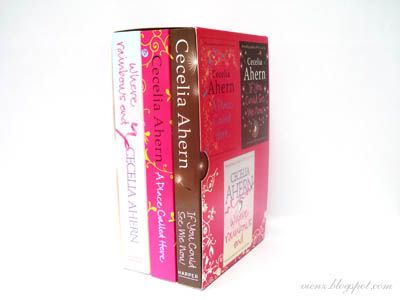 3 Cecilia Ahern novels from my brother. Ya, I can't believe he actually bought me a gift hahah.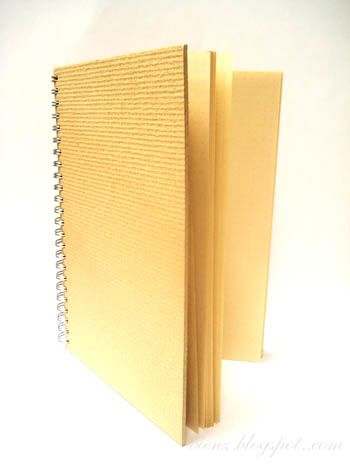 Spiral notebook from LW & Deb...my first MUJI product everrrr.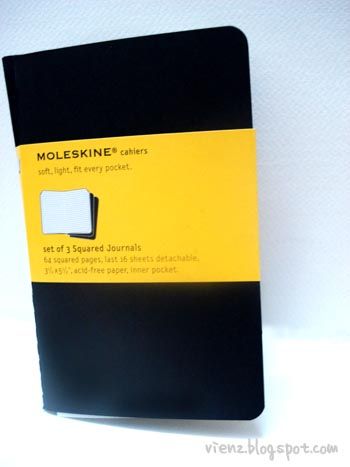 The best of the best...my first Moleskine from Candice! *hearts* I didn't expect that I would receive a Moleskine you know :)
Hmmm...now I'm not even sure when will I actually use the MUJI notebook or the Moleskine...sayang bah plus I've got a few other never been used notebooks (which I bought from BKK) that's been lying around in my room. But I'll find the right time to use it soon.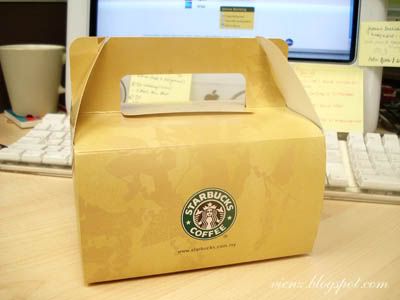 Oh yes, got a cake from CY too.
I don't know if the internet connection back home is working or not, so I am not sure if I'll get the chance to blog...unless you nice people in KK can bring me to Starbucks or Coffee Bean for the free wi-fi lah. Okay, I have to wake up at 6 friggin' am later...so I should just go to bed now. Till the next post...have a grrrreaaaat week everybody!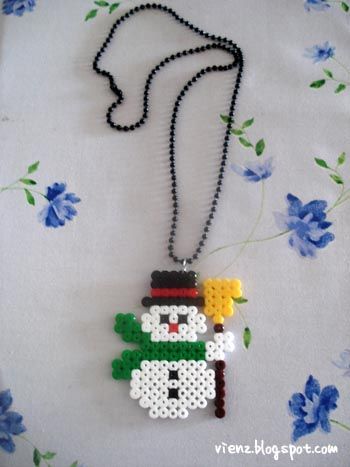 Did this during the weekend and I'll definitely be wearing it on Christmas day :)
Lastly, a lol photo for you.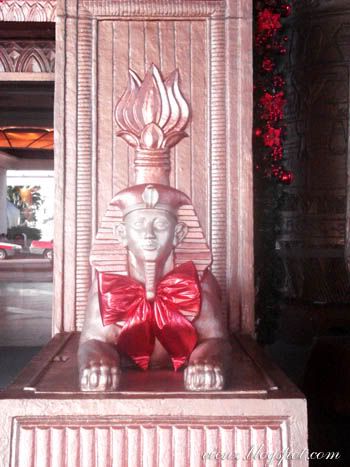 Sphinx with a big red bow...totally feelin' the Xmas mood y'all.