Few more photos during my holidays back home...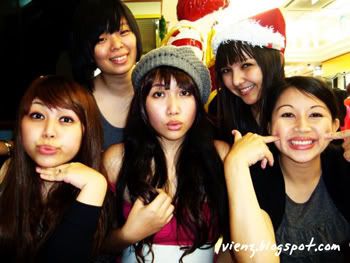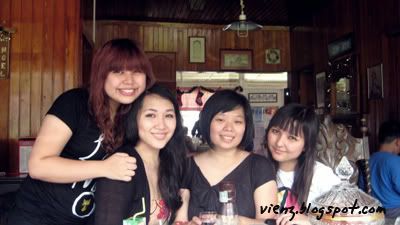 In Karambunai again...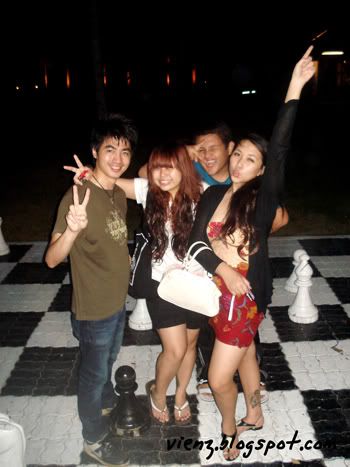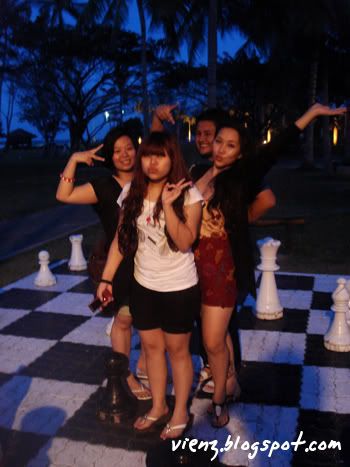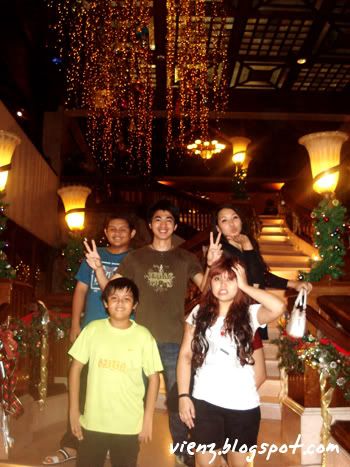 Went for karaoke session at D'Junction on Ivan's last night in KK. (picture courtesy of Jesse)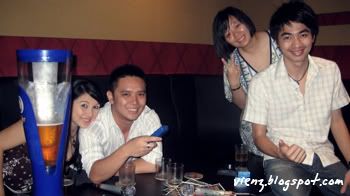 New Year was spent visiting aunt's place in Kg. Limbanak. It's been way too long since I've visited her house. So many things have changed but I still remember how I used to spend my time there every weekends when I was still a kiddo. Good times :D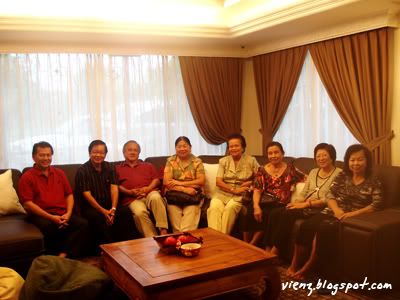 We also brought Ivan to Shenns and Fireflyz but I can't post the pictures here due to some reasons lah. If you have my facebook, then you will be able to see it :D
It is always good to be home...but then, good things must come to an end and now here I am once again back in KL city. Thank you to my cousins, best friends and my family for spending time with me while I was there. Will see you all again this coming CNY (let's hope I am able to get the air tix soon) My new year resolutions? Well, I will get back on that very soon haha.
It's a new semester in college! Welcome back students and it's back to work for me.