Gotta love the long weekend :) Saturday's been treating me good. Finally had the time to clean the room (but still have few junks to here and there) and also out for drinks in the evening with my yumcha buddy also known as Ivan haha. Good to be able to just talk about anything. Anyway, I've got one more day to rest before I'm heading to Penang again. Apparently my flight to Penang on Monday is as early as 7.10am cos according to my collegue, the usual 9.10am flight is already full :( Which means I've to wake up at 5am to get ready and reach the airport by 6am. Wow, wish me luck on this haha.
Okay as promised, random photos to sum up my 1 week CNY holiday in KK. I'm not exactly sure when will I be back but hopefully in early May? I was invited to a wedding of my two designer friends and I really do wanna attend their wedding.
Here it goes:
I attended two weddings back home. One was my high school classmate's and another one was one of my brother's best friend, where he became the best man for the second time. Had this family photo taken during the reception. Been agessss since we had a decent family photo heh.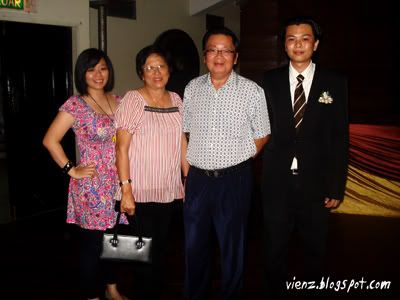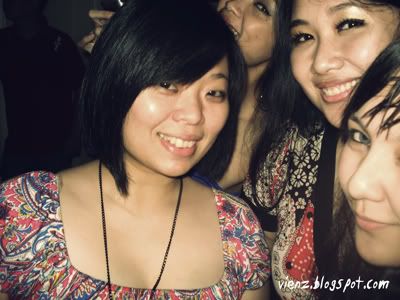 Went to Shenns with the cuzzies plus Jesse's high school friends on the eve of CNY.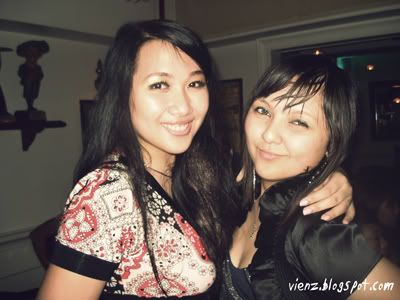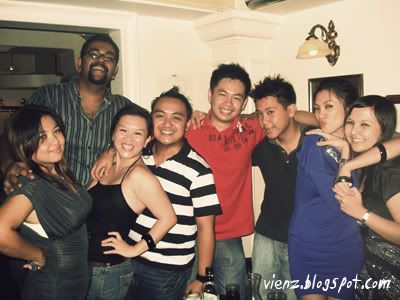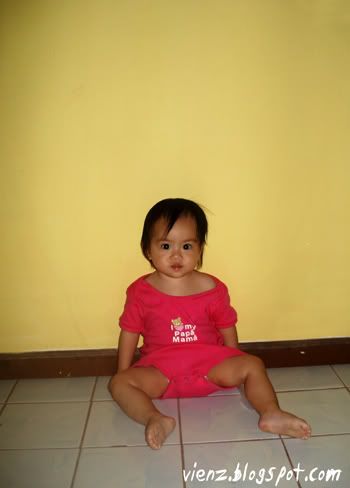 Visited Anne and Evor plus Baby Ophelia and also the new born baby!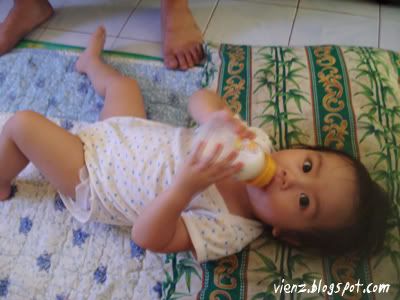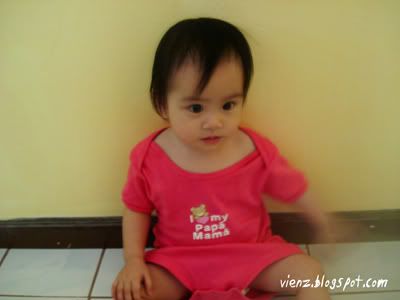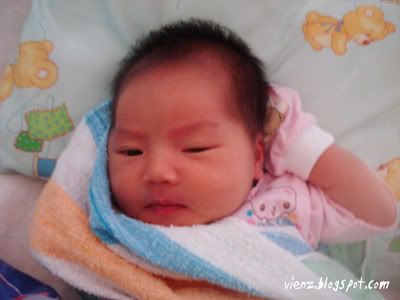 Say hi to baby Odessa Aphrodite
(pronounced Af-ro-dai-ti)
Golingai :)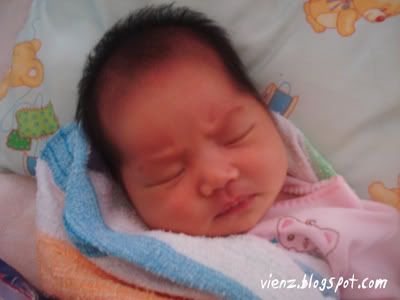 Oh yeah, also wanted to wish a big congrats to Shah and Shafinaz on their new born baby boy, Datu Amir Shah Danial. (born on 17 February 2010)
Went to STAR to lend some support for Audrey for the Kebaya Fashion show competition, where she got third prize *again* haha.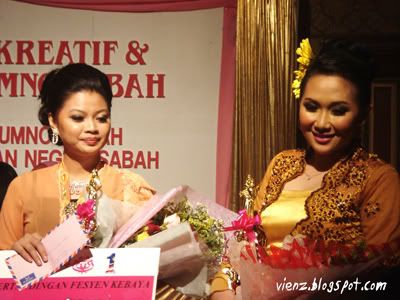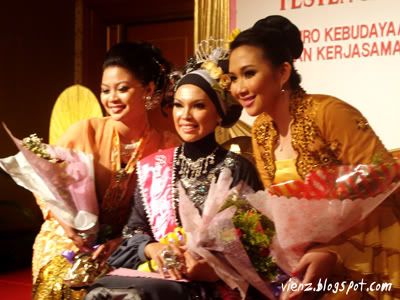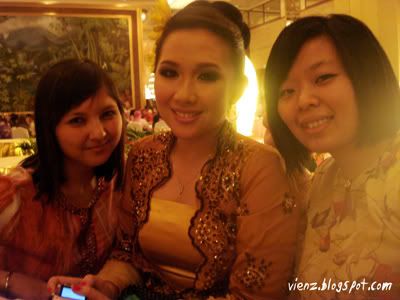 Went to Lembah Impian (very nice place) to attend a full moon luncheon on baby Arjun (my cousin Valerie's first born son)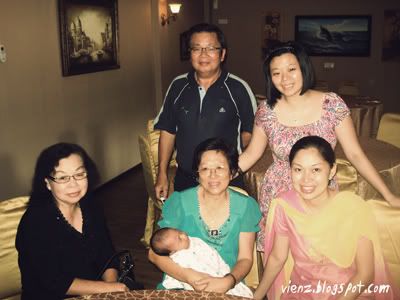 I've got a few photos of Lembah Impian but I'm too lazy to edit lah haha. Maybe next time k. This year's CNY has been a quiet one for me. I think I stayed at home/was at my cuzzie's place next door most of the time but nevertheless, it is always good to be home :D Did went to watch Valentine's Day again and also met up with Elfie, Jasmine and Flan at Upperstar.
Few extra photos taken by my brand new
Fuji Instax Mini 7s
. Decided to reward myself with this camera last month hehe.
Nothing beats home man, seriously. Well, I'm hoping that the remaining weeks of the semester will be going on smoothly. I think being physically tired most of the time has made me semangat-less at work. Haih again, susah bah kan mau cari duit ni...
Have a good Sunday!