Guess who came down to Sunway for a quick visit?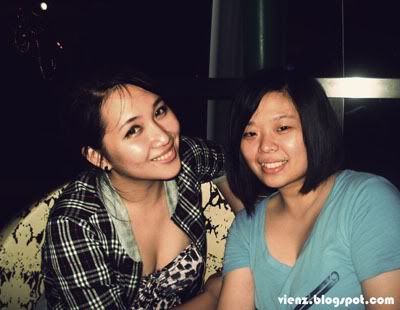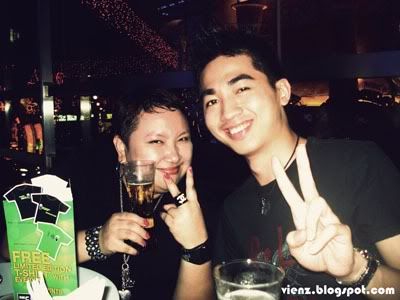 My cousins of course! hehe. Happy Hour at Opera with Ivan plus two of his friends on Wednesday night. I've never went for Happy Hour before (loser wtf) haha. Had a fun night catching up with Merl and Drey, despite me being super tired due to the delayed flight on Tuesday night. My eyebags are getting bigger now sheesh. Had way too much lol moments and inside jokes as well and probably the most ultimate joke of the night was about our ex
'om'
neighbours hahaha. Okay, don't get us wrong...we're not bad people aight. Looking forward for all of us to meet  again!
Currently quite pissed over a few things. I just feel like going far far away now. Thank goodness it's Friday already.