The month of July has been...quite eventful, tiring and fun at the same time. I think for most of the days, the maximum time that I have for sleeping is just about 5 hours. Then there's the travelling part that made me so effing tired as well. 2 more weeks left before the semester ends! I've got heaps of things that I am planning to do during the semester break, the only question is whether I am able to keep up my promise or not? That's another different story haha.
Few things I did in this month:
1. Went for Usher's concert with the cuzzies + Ivan + Yuri aka Ne-Yo. More on this later.
2. Went clubbing with the cuzzies.
3. Had karaoke session with Merl, Evor and Ivan. Found out that Justin Bieber's Baby song was probably my ultimate karaoke song lol.
4. Went down to KL City after months staying in good ol' Subang.
I'll let the pictures to the talking first. I promise I'll update more! On the other note, I must finish reading Eclipse by this Friday so that I can finally go and watch that movie! Been reading that book on and off since last year and I am still halfway through...I guess ever since I've got my eyes on Damon Salvatore of The Vampire Diaries, I don't think Edward Cullen is that interesting anymore hahaha. Sorry to say but Damon wins!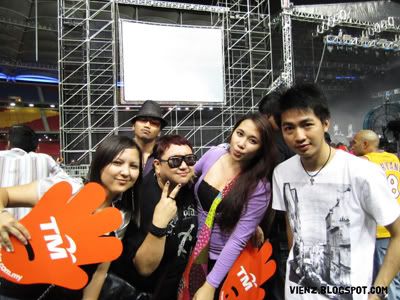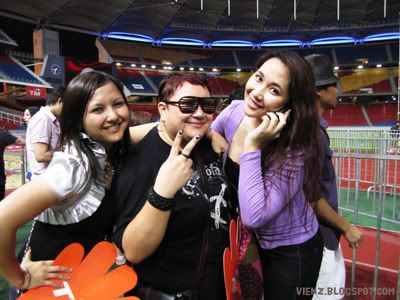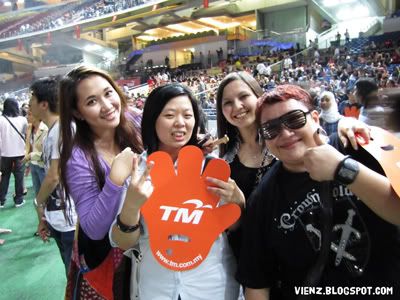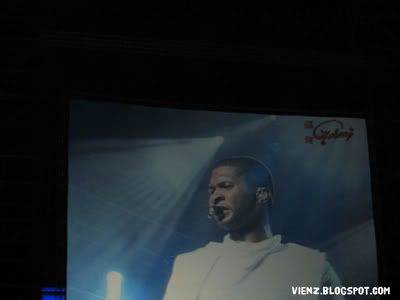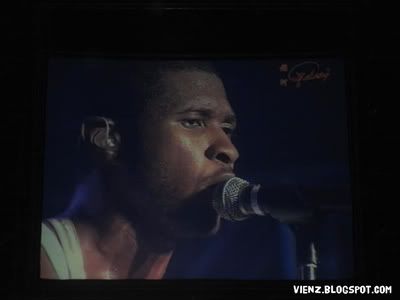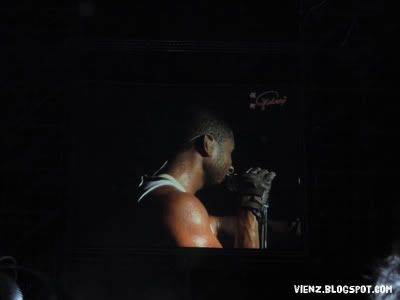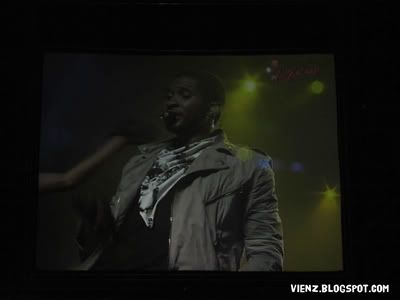 Here are the list of songs that Usher performed in the concert (if I can remember in no particular order): Caught Up, U Remind Me, You Make Me Wanna, Trading Places, Confessions, Bad Girl, Nice & Slow, Burn, You Don't Have To Call, Daddy's Home, She Don't Know, There Goes My Baby, You Got It Bad, Love In The Club, Yeah, OMG.
There was snippets of Pro Lover and Lil Freak when he was introducing his band and dancers Plus he did a medley of My Boo, I Need A Girl and Lovers & Friends.