Last Saturday, I had to attend this workshop about dyslexic in the college. Morning session was quite interesting because I was still able to focus on what the speaker had to deliver. But after the delicious lunch I had, I totally zoned out in the afternoon session...daydreaming about unicorns and rainbows haha.
Met up with Ivan, Ken and Merl for evening tea time at Kim Gary. Haven't been hanging out with Ken for so long...ever since he became an art director his working hours are insane. So it was nice to be able to hang out with him again and listen to his crazy nonsense. I missed that the most :D Just hope that he will still remain his old self even if he became famous lah haha.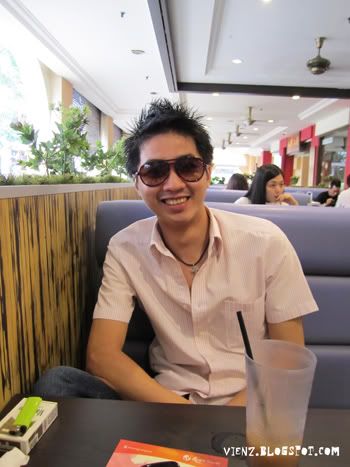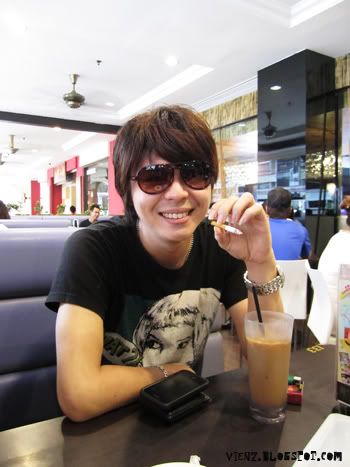 Who wears it better?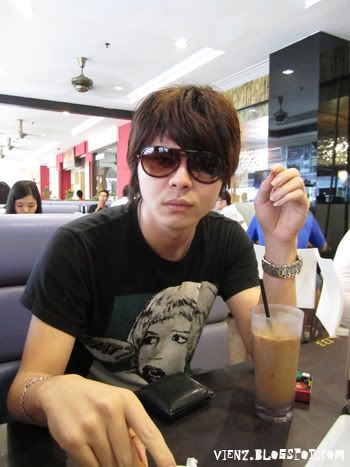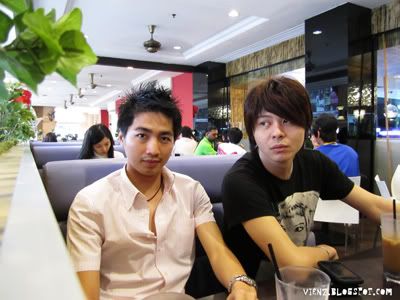 Please don't mind my friends...they're just really vain.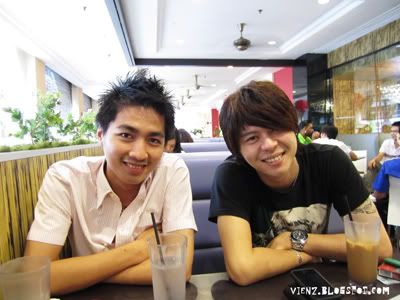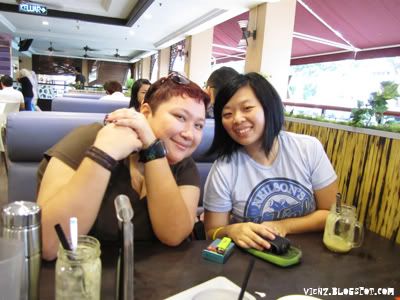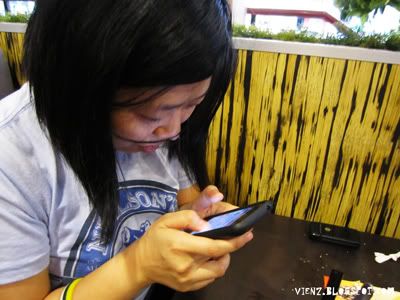 Got to use Ken's iPhone for a while. I am still a n00b on touch screen gadgets. All of them have canggih phones with cool ring tones and I still use an outdated phone that still has the normal 'ring ring' tone. FML. But then it's better than nothing right?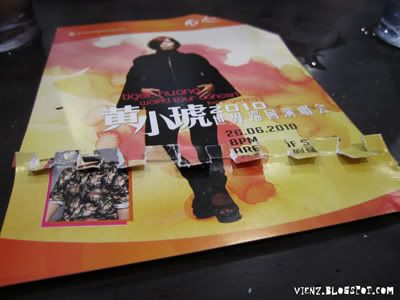 Nice paper art done by Ivan. Imma show this to my students haha.
Later that night, all of us went to Velvet. I wasn't even plan on going actually, cos I thought I would just chill and watch the World Cup but then Merl and I decided to tag along...and it was quite a fun night indeed.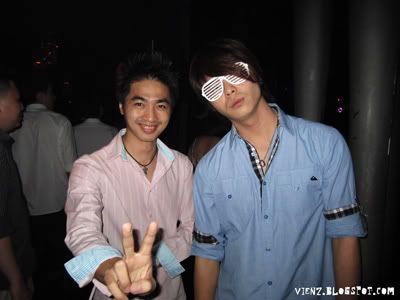 I think both of them acted as each other's wing man.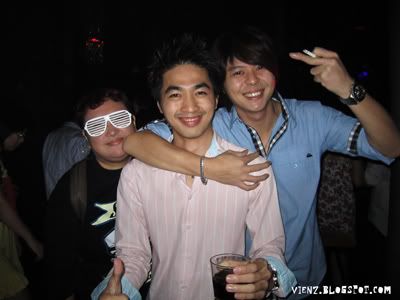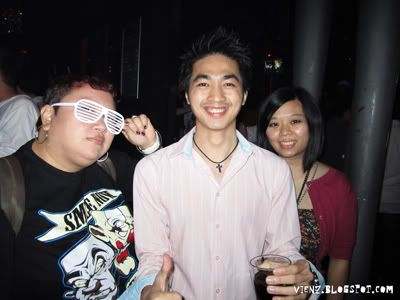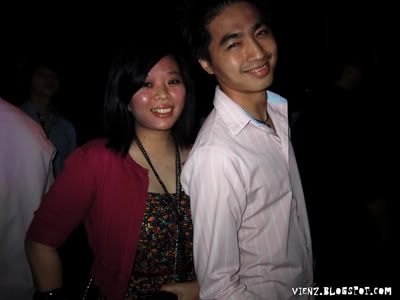 Say hello to lobster face and Mr. Pierce Brosnan hahaha.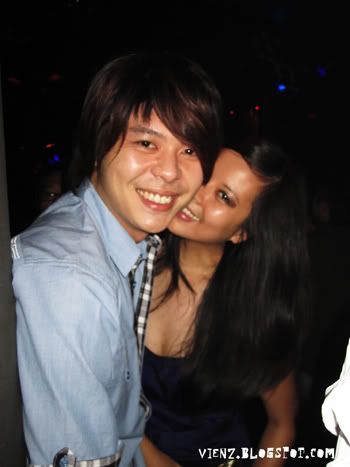 Elfie was there too :D Glad to have met you that night Fie.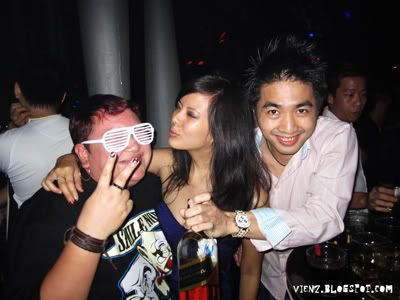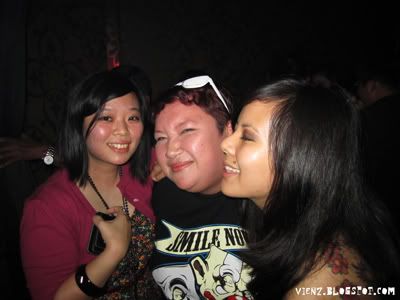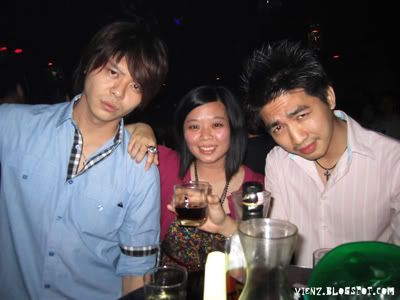 This is the time where Ivan has became tipsy and started dancing Beyonce's Single Ladies for all of us to see LOL.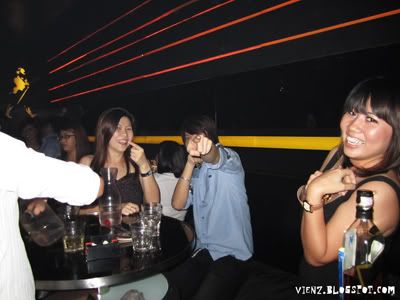 I did enjoyed myself and the music was pretty good (of course it was way more better than Opera). Had fun making secret jokes with Merl as well, seriously I don't know what will I do if she was not there. I probably will look like a loser standing in one corner again pfft.
We actually got lost for a while on the way back home hahaha. One missed junction and we ended up in Desa Petaling. Still we did had a good night. Thanks to Ken for the invite and Ivan for driving us :D After spending the entire week in Subang, it is back to reality and work work work :( Currently in Penang and I still haven't fully prepared for tomorrow's class. Should I purposely ignore my work again and watch Bride Wars on Star Movies? Hmm...tempting hehe. Hope you guys had a great weekend. I can't wait for Wednesday to come!