It's been quite a while since I got myself back on track to do some art & design stuffs. I know for the last 8 months, I gave myself a perfect excuse to not do anything artsy because whenever I'm at home, I've been feeling tired since I had to travel back and forth to Penang every week. But now since I'm not flying there anymore, I should REALLY get back on track if not my skills will soon be rusty.
Anyway, did some printmaking experiments (actually just two) for my Visual Com class last night.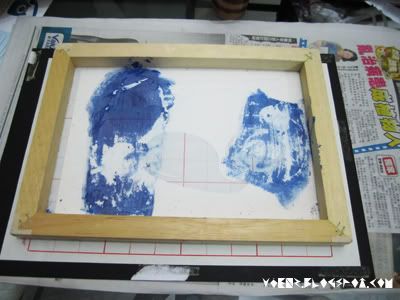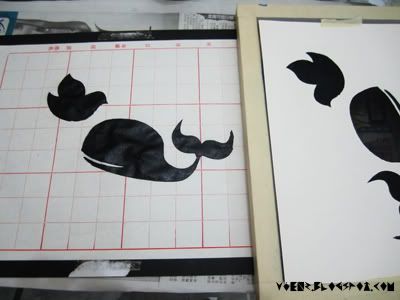 Did a stencil printing for the Twitter whale on Chinese calligraphy paper.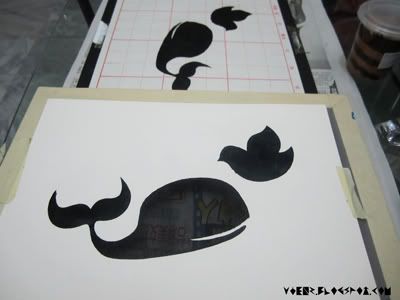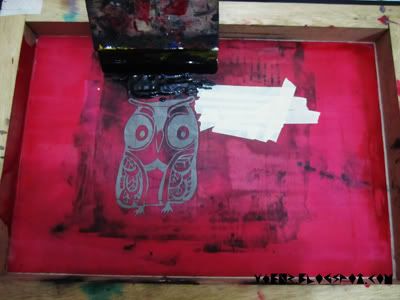 I know you've probably seen this owl several times now :P Tested this owl for silk screen printing...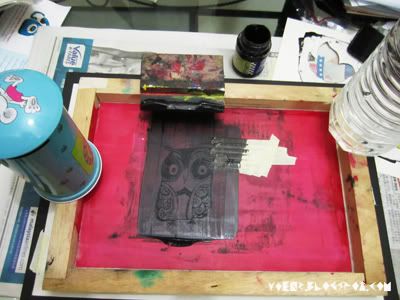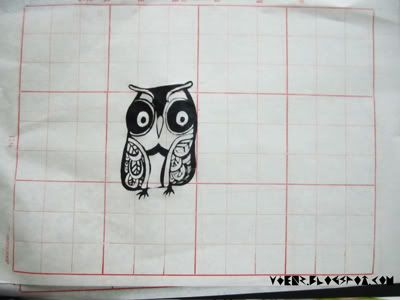 Result! The paper is really thin so, the outcome might not be that great. But I'll try to print it on one of my shirts soon :) I'm currently planning to do another silk screen on owls, hopefully if I can get my design ready by today, then I could start doing the test print tomorrow.
And this...well, I'm just helping a friend out to do some designs for a Twitter background. More to come *crosses fingers*