This was my first time attending a graduation ceremony as a staff and not a student. I know I've been declining all the previous graduation invitations but I've finally decided to go this time around :) I was also there to give moral support to 3 of my colleagues who were receiving their Masters and not forgetting giving another moral support to who else but Ken, who received The Platinum Achiever Award that Sunday night.
It was actually pretty good night. The food was not so bad as well, I reckon it was better than my graduation night 5 years ago. But the best thing during that night was, I had great company :) The only thing that I wished could be better was the performance! I mean, I applaud for the effort that the students gave but I think they should really rehearse more.
1/3 of my colleagues. My department is a very female dominated place fyi.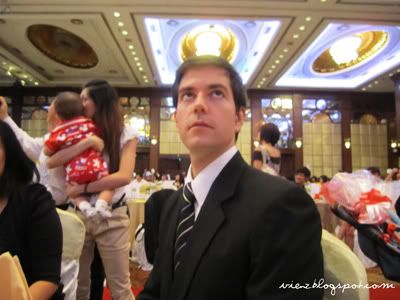 Gabriel also known as 'Ah Guai'. The only white dude in the department. Fun fact: he can be REALLY crazy once you get to know him hahaha.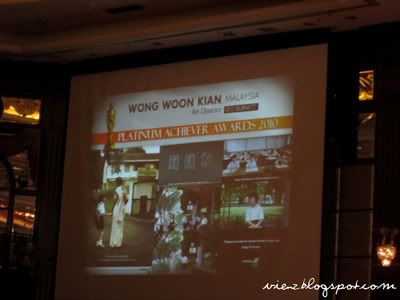 That's Ken receiving his award from the principal.
Ivan was Ken's plus one that night haha.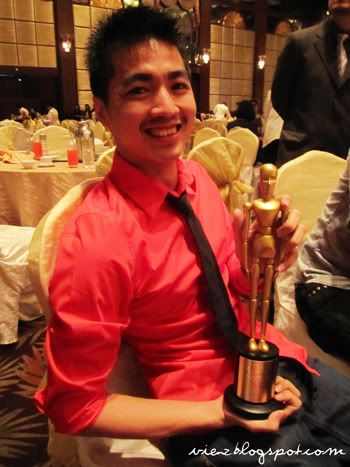 Most handsome man on earth.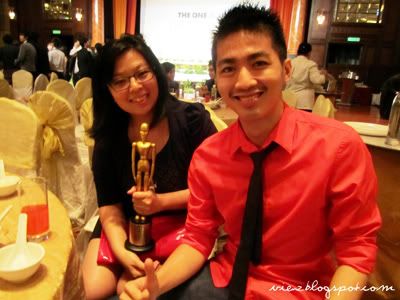 That's me channelling a hot secretary hahahaha! Just kidding...c'mon there's no effing way I can be that hot, seriously. But I thank my colleagues for their compliments though :)
Went for drinks in Kim Gary for a while before we call it a day. Well, can't really hang out that long since it was Sunday night and basically we had to work the next day.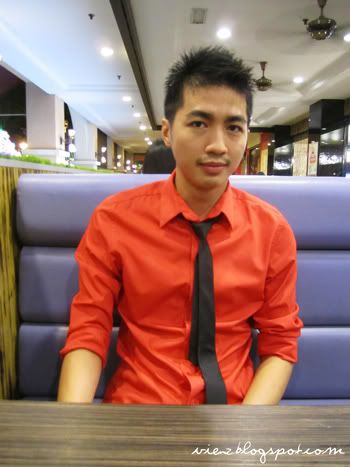 Anyway, congratulations again to Ken! You totally deserve it :) Also to the students! All the best in entering another brand new chapter in life.
I've been feeling quite mellow the past few days...thanks to my weird rollercoaster mood. Hope everything will be fine soon cos it's tiring to be feeling like this you know.
Also read:
Diploma Graduation Day Part 1
Diploma Graduation Day Part 2
Degree Graduation Day