Here comes the final part of my awesome weekend two weeks ago. I wish the girls could stay longer but...well, we had to go back to our daily routine somehow. So, when Eve and Simone came down to KL, I had the privilege to stay with them in Micasa Suite Hotel in Jalan Ampang. All thanks to Eve's student, who gave her a complimentary stay there. I did a little research on that place and was quite surprised that inside each of the rooms in Micasa, there's a mini kitchen! How cool is that huh? I think my jaw literally dropped when I saw how amazeballs the room was :)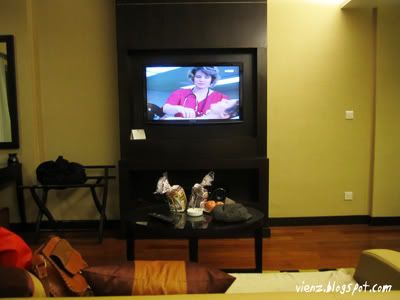 Flat screen TV, with DVD player included.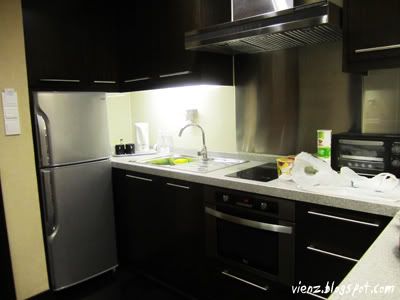 The Kitchen, where you can do some cooking.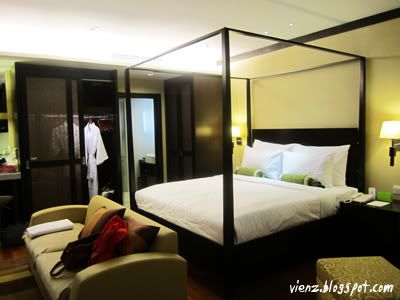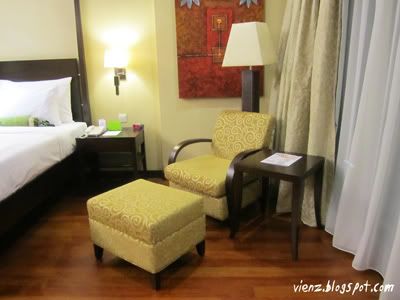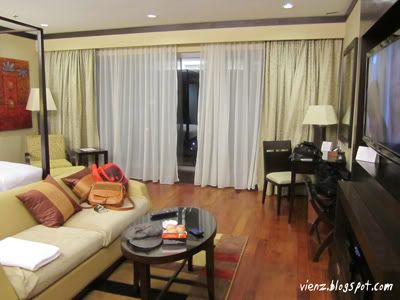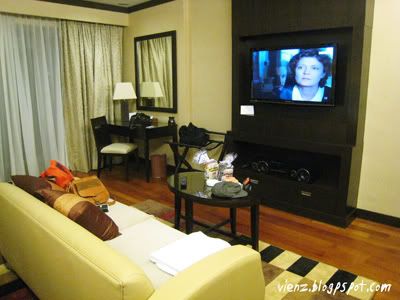 Hello there Susan!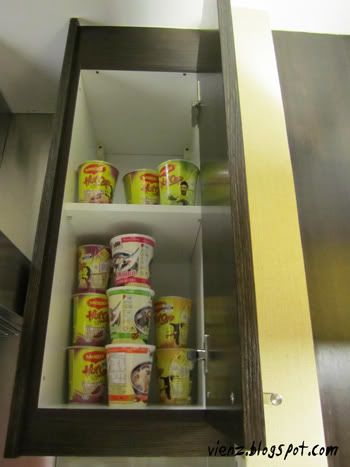 Yeah, basically we stocked quite a lot of cup noodles heh.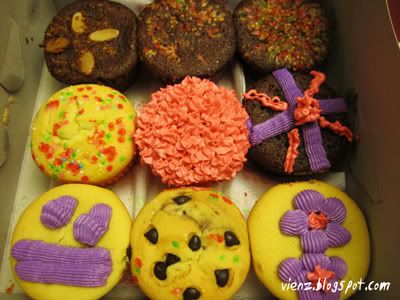 Simone baked these cupcakes as a special request from yours truly :) Thanks luv!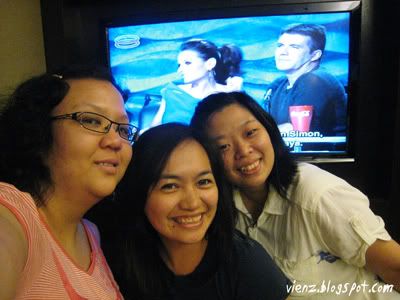 Oh hello there Simon!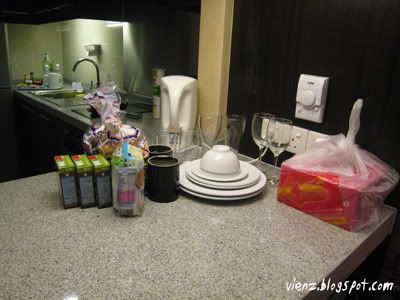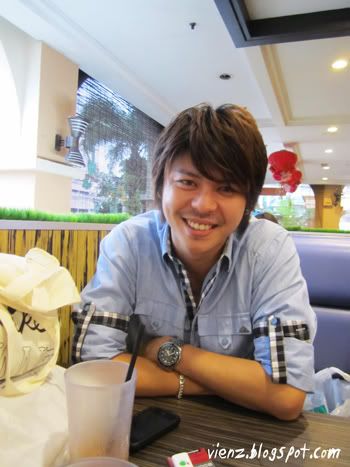 This was taken the next day on Saturday. We went down to Sunway
and I hung out with them boys for a while.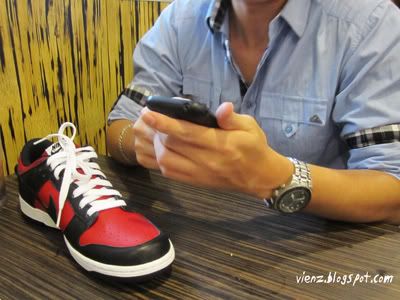 Ken was showing me the stuffs that he bought on that day and
one of it was this Nike Dunk shoes. I love the colours!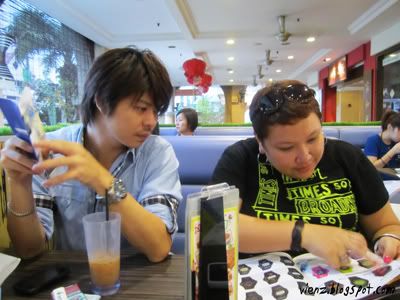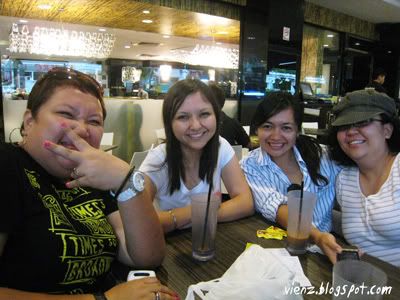 Thank you again for making one of my weekends full of fun! We shall do this again soon...in KK when I'm back for the Holidays!
Read:
That Awesome Weekend Part 1
That Awesome Weekend Part 2
That Awesome Weekend In (G6)