Happy Christmas everyone and Happy Boxing Day! Having fun celebrating it so far? I totally stayed at home on Christmas Day itself. Was kinda lazy to go out...not that I have any car to drive either. Watched Four Christmases on HBO in the afternoon but it wasn't exactly the best Christmas movie so far. Wished they played Home Alone 2 or The Grinch instead.
We did our little Christmas exchanging gifts on Christmas midnight and you know what, I actually got the Starbucks' planner that I've been eyeing on from Arnold! Hahaha...talking about pure luck :) Anyway, we played Pictionary Man right after that but didn't realised it was actually pretty hard to draw something out. Seriously, I can't even seem to draw out a dog for goodness sake! So we improvised the game to Charade and had a real good laugh playing the game.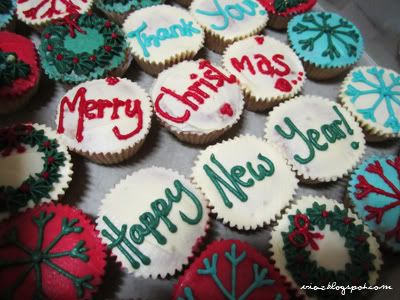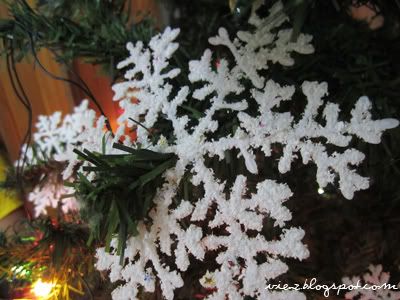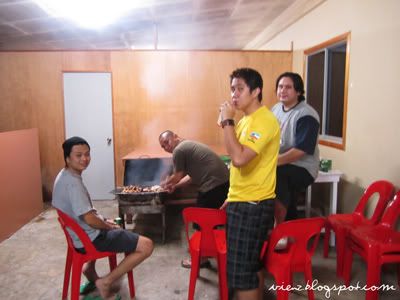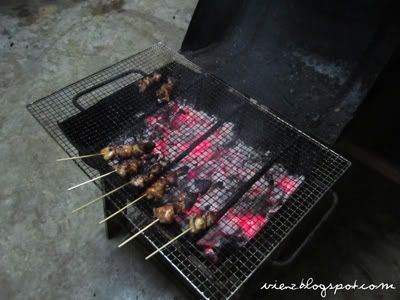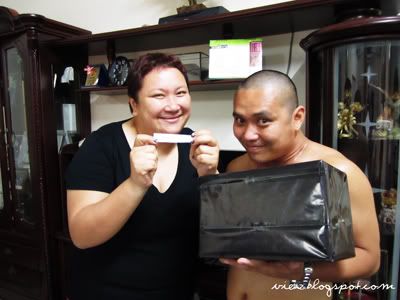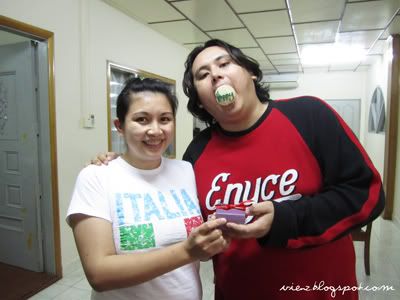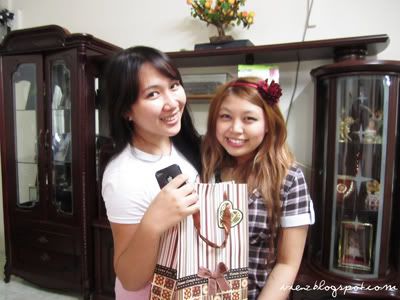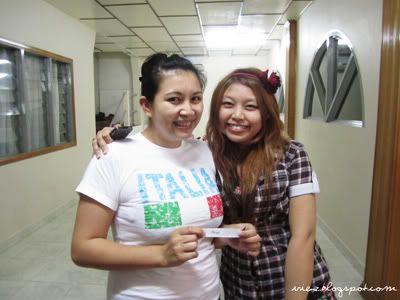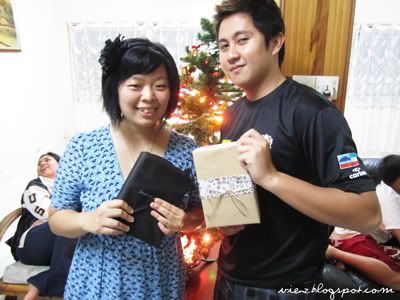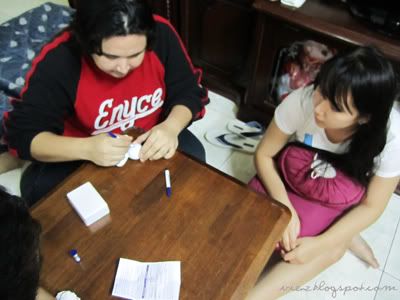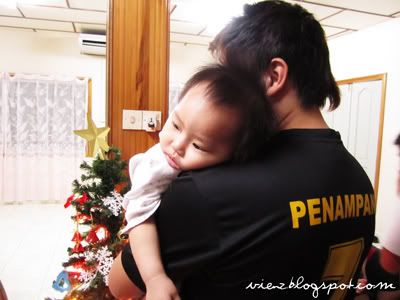 Yesterday night since my cousins and I didn't have any plans, we decided to try and make a cake out of randomness haha. We didn't have that much of baking utensils so we tried making the easiest cake that we could think of, which is cheesecake :) The result was pretty good indeed. Well, all of us loved it anyway heh. I'll be going for a road trip tomorrow with the girlfriends to
Simpang Mengayau
. It'll be my virigin trip to the tip of Borneo...hell yeah! But do pray for our safety since it's raining season over here. I hope we won't get lost finding the way as well. Can't wait to take photos when I'm there! You guys be good aight. Enjoy the holidays.